Welcome To
Frank Forex Academy
We Help New And Struggling Forex Traders Learn How To Trade boom and crash indices , currency pairs and volatili With Structure And Personal Guidance, So They Can Start The Right Way, Have A Breakthrough, And Trade Confidently!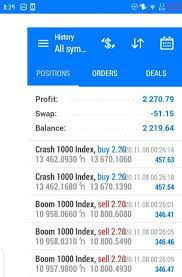 Our academy consists of a step by step structured program with 8 engaging video module sections, beginning with Forex Basics to empower you with the skills and knowledge needed to trade independently and confidently. Live weekly coaching calls and scheduled live trading sessions ensure that you start the right way, get your questions answered, and never feel lost or alone.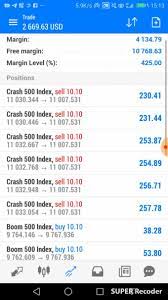 At this stage, you have grasped an understanding of Forex Basics and now learning intermediate skills that take you through techniques and practices you'll need to become a winning trader. You will learn market structure trading, charting and analysis, and powerful entry and exit techniques that are spoken to you in clear and direct terms.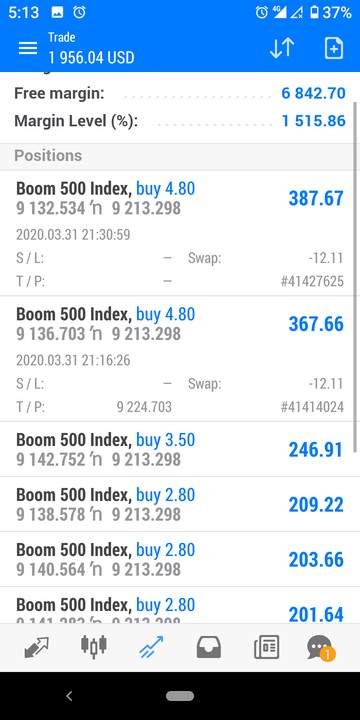 The advanced level of the academy teaches traders advanced market structure, pattern mastery, risk management, and strategies used to profit in the market each week. Every learner is provided with guidance to trade successfully in a practice account in order to transfer that success to a live trading account.
Boom and crash indices lecture